Tune in weekdays at 6:50 & 15:45 BST on CBeebies!
Catch up on episodes on the BBC iPlayer
Tinpo and his construction team are the outside-the-box problem solvers for the citizens of Tinpotown! With a lot of trial and error, they ask "what if…?" until the job is done. Whether they turn a house upside down to put a dance floor on the ceiling, or redirect storm clouds to preserve a sunny holiday, Team Tinpo's solutions are always fun, always creative and always unexpected!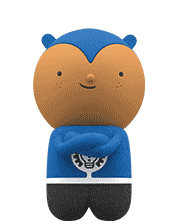 TINPO
He's the leader. A dreamer and a doer!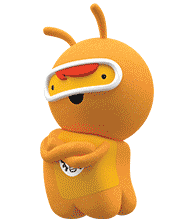 DOUGPO
She boldly acts on gut and instinct!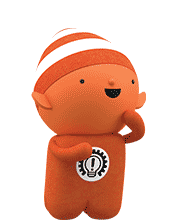 LOGIPO
He's cautious and by the book!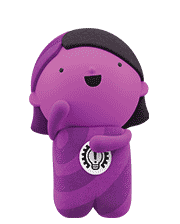 HACKPO
She heads up communication and invents gadgets!

Tinpo ©2020 Cloudco Entertainment Company